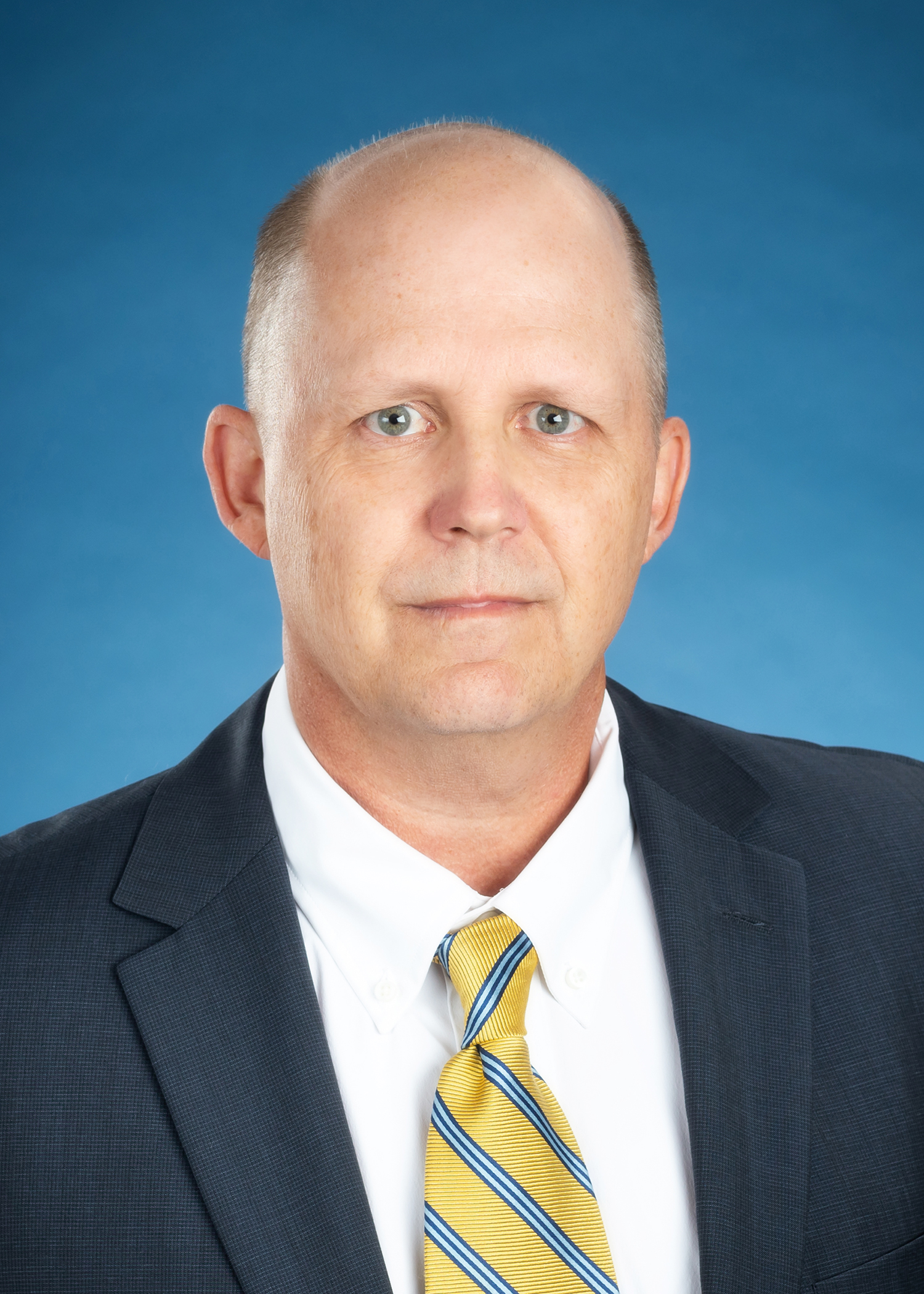 Welcome to
Mike Stiefel
Investment Management
At Mike Stiefel Investment Management, we are experienced investment professionals. We build and manage custom investment portfolios for individuals, families, partnerships and companies. Because risk and return are inextricably linked, risk never goes away, it just changes shape. It is our job to help clients pursue optimized returns with an appropriate level of risk. To do so, we develop diversified, low-cost portfolios designed to achieve our clients' investment objectives.
As a fiduciary, we always act in the best interest of our clients.
Read More
Our Mission
We endeavor to protect and grow client assets commensurate with client objectives, risk tolerance and time horizon. In doing so, we maintain the highest level of honesty, integrity and professionalism in all client relationships.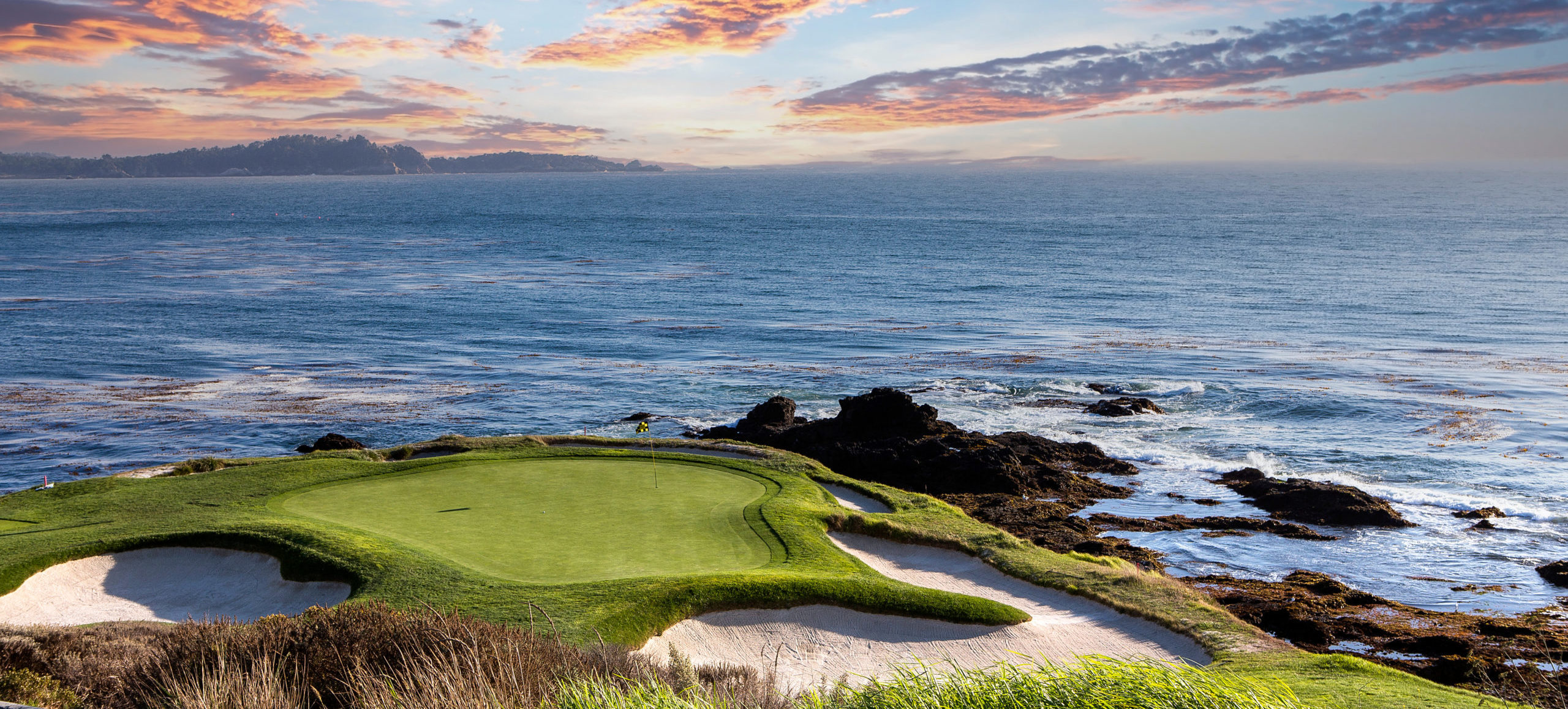 It is impossible to know when an overheated market will turn down, or when a downturn will cease and appreciation will take its place. We can infer where markets stand in their cycle from the behavior of those around us. When other investors are unworried, we should be cautious; when investors are panicked, we should turn aggressive. – Howard Marks

HOW WE INVEST
We believe successful long-term investing can be accomplished through a straight-forward, uncomplicated, operationally efficient investment program.
OUR VALUES
We are committed to serving clients with the highest level of integrity and professionalism. As a fiduciary, we always act in the best interest of our clients.
OUR PORTFOLIOS
We offer four core asset allocation strategies, each specifically designed to help clients navigate the markets and achieve returns in line with their risk tolerance, investment time frame and future goals.

LPL AFFLIATION
Mike Stiefel Investment Management is an independent advisory firm supported by the largest independent broker dealer in America*, LPL Financial. LPL provides a broad range of support and services to our firm so we can focus solely on building and managing client portfolios.
Learn More